Recently i got a friend...A very good friend i could say...We discuss about all our favourites..The most favourite of ours is the funda of life...I was so fond of the funda he is following.Wish to share it here .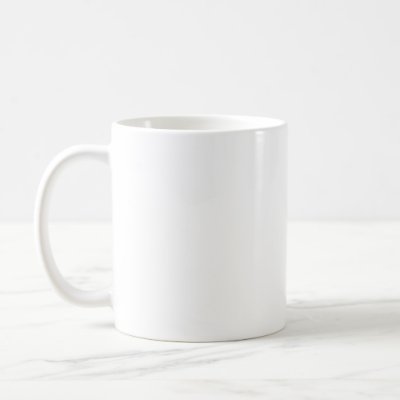 More or else like to be alone & with less social activities to get involved too..with few bunch of good friends, I share all my good & bad times in my life.....
It may be dat, I am praising myself...But d fact is d person who meet me once, never forgets me in his entire life.....
Coz my secret in life...I am always there, when my friends needed me the most...i.e in their bad times.....
Neither I am an apostle, nor a smug....
But truly a simple, humble guy, who believes Do good to everyone without expecting much.........
coz.
"Some fragrances always cling to d hands of those who distribute roses"
In short Secret of Happiness is
" Forget your own Sadness by creating a little happiness for others coz when ur good 2 others, ur best to urself..."


Godbless dear... Really loved your thoughts...